Hard to believe, I know, but my drawing talent is actually even worse than my photoshopping skills, so that cartoon I was envisioning in my previous post is never--alas-- gonna be drawn by me. Here's my alternative. *Sigh* You go to blog with the skills you have, not the skills you want or might wish to have.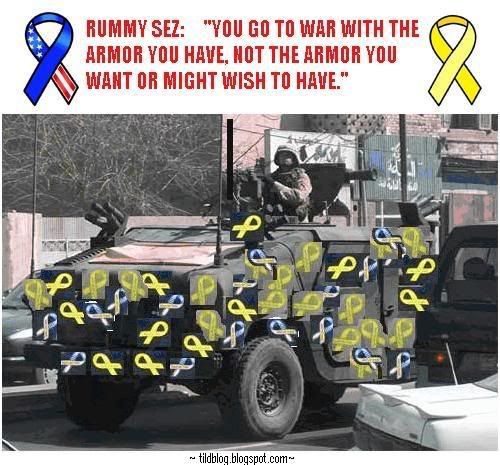 Thanks, America! Keep 'em coming!


Also posted at Tild~.